Knitido Air - toe socks made from high quality Supima® cotton
If you don't want to do without calf-length socks on warm days, choose the light Knitido Air toe socks made from 80% Supima® cotton.
More about Supima® cotton
Knitido Air are toe socks made from 80% Supima cotton - One of the highest quality cotton varieties in the world. Compared to conventional cotton fibres, they are characterised by a 35% longer fibre.
Supima® yarns are therefore finer, especially soft and have a natural, noble shine. Fabrics made from Supima® cotton are smooth, durable and less prone to abrasion and pilling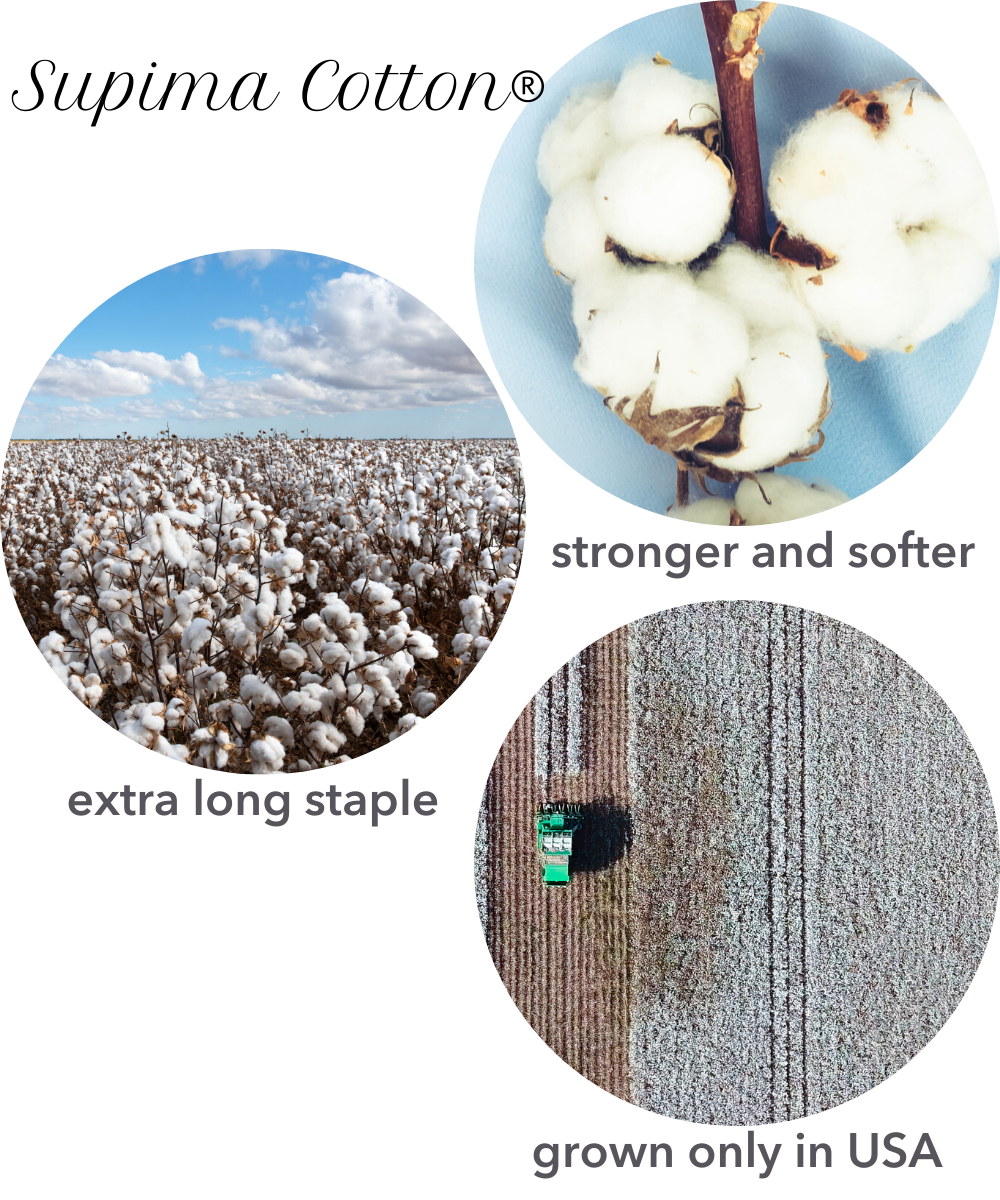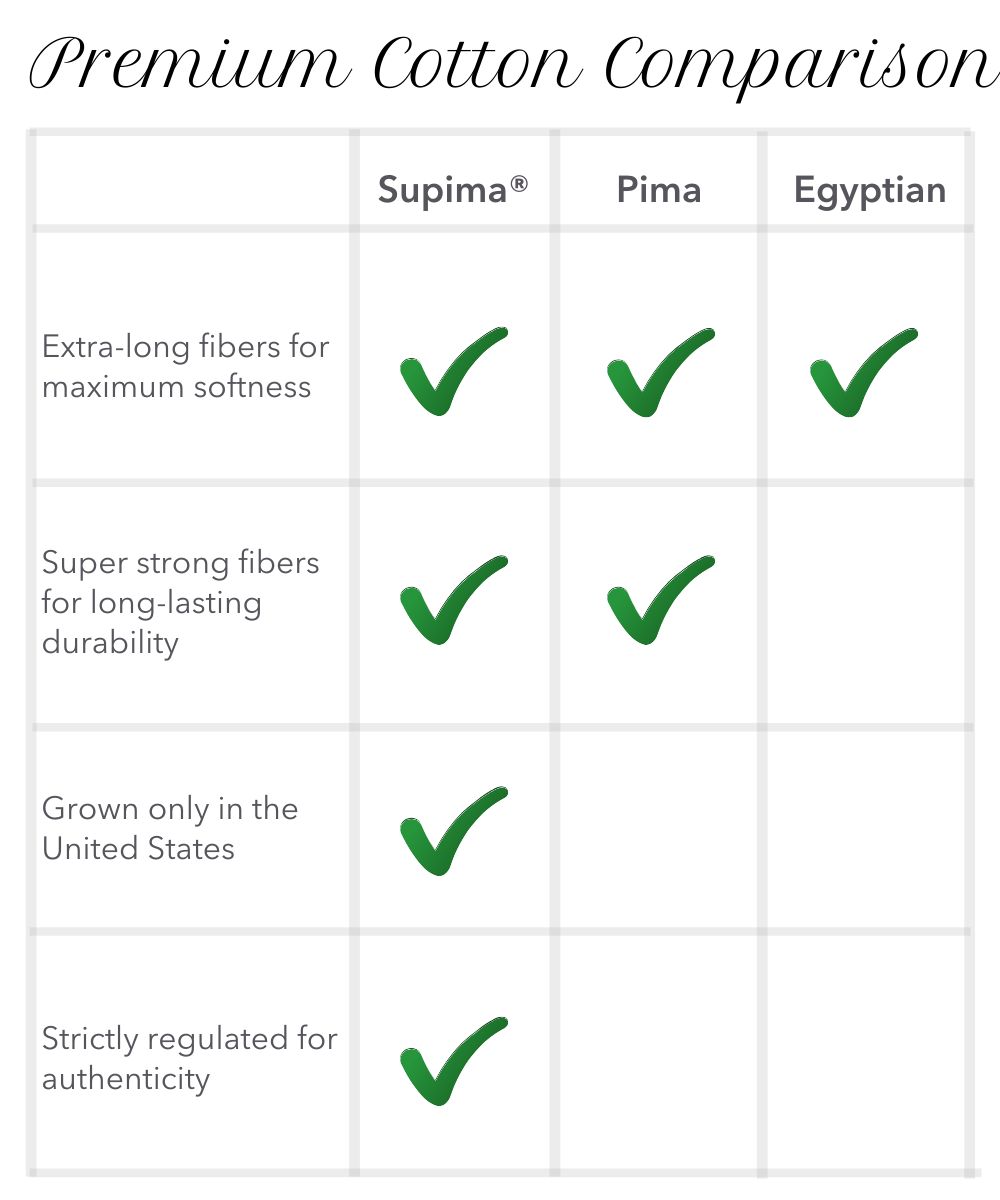 When is Knitido Air suitable for me?
as airy, chic cotton toe socks for warmer days
as high-quality, calf-length business sock with a light shine
Your advantages at a glance
suitable for warm days
high quality Supima® cotton gives noble and long-lasting shine
soft and airy wearing comfort
perfect fit, supported by a fit zone in the midfoot area
can be combined with your everyday or business clothes.
durable yarn: hardly any pilling.
including all other health benefits of Knitido toe socks.