For untwisting on the running track
Knitido Track & Trail Spins give momentum: the brightly coloured Sneaker socks are the eye-catcher among the Coolmax® functional socks the line Track & Trail.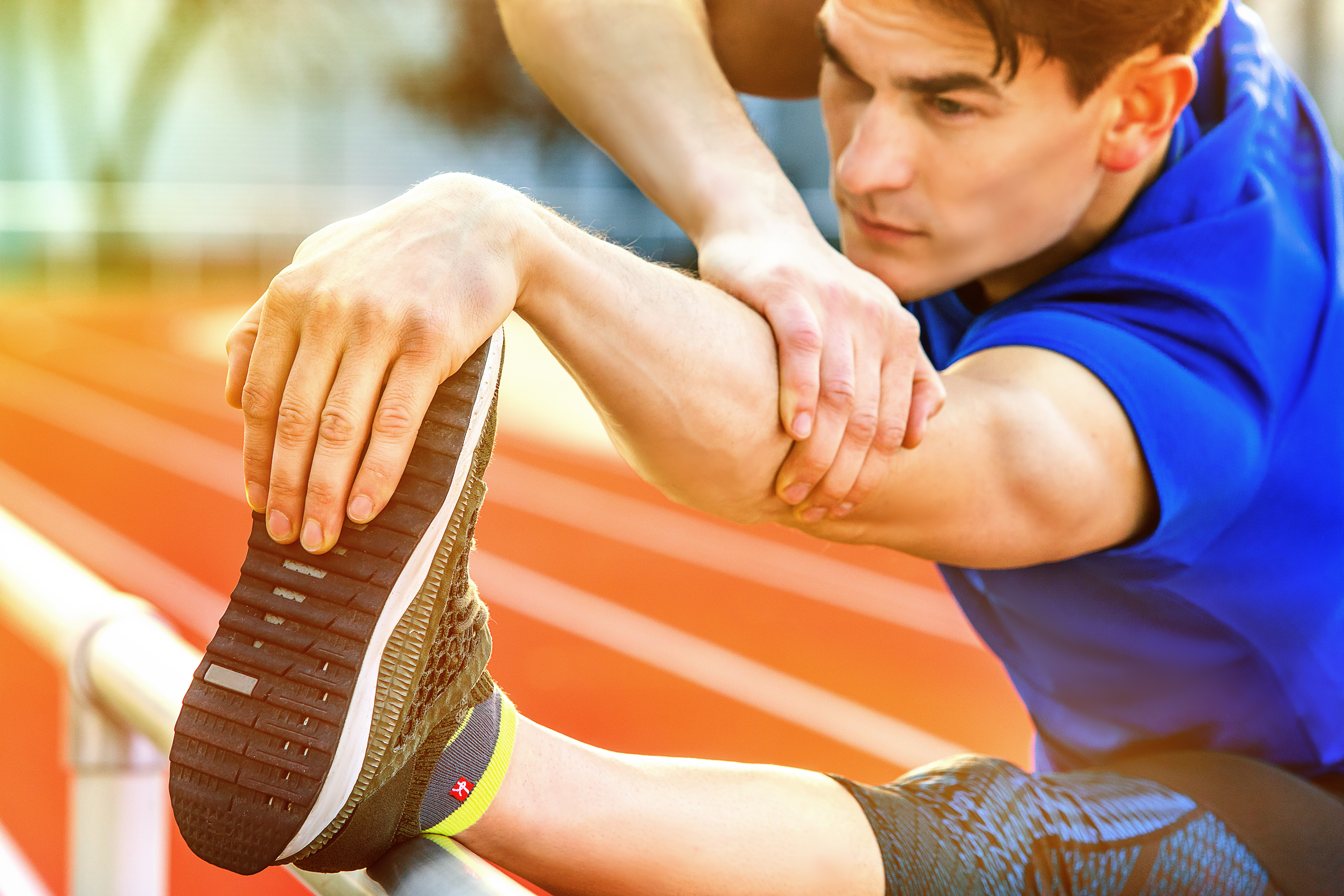 Your advantages at a glance
Thin and easyfit in every sports shoe or in toe and barefoot shoes.
The Hi-Tech Coolmax® fibre keeps you cool, dry feet.
Prevent bubble formationline, as moisture and germs can accumulate less.
The Cotton content makes the fabric softer and especially comfortable to wear.
At three colour variationsin a dynamic stripe design.
Up to 60°C washable.
They also have all other characteristic features of Knitido toe socks.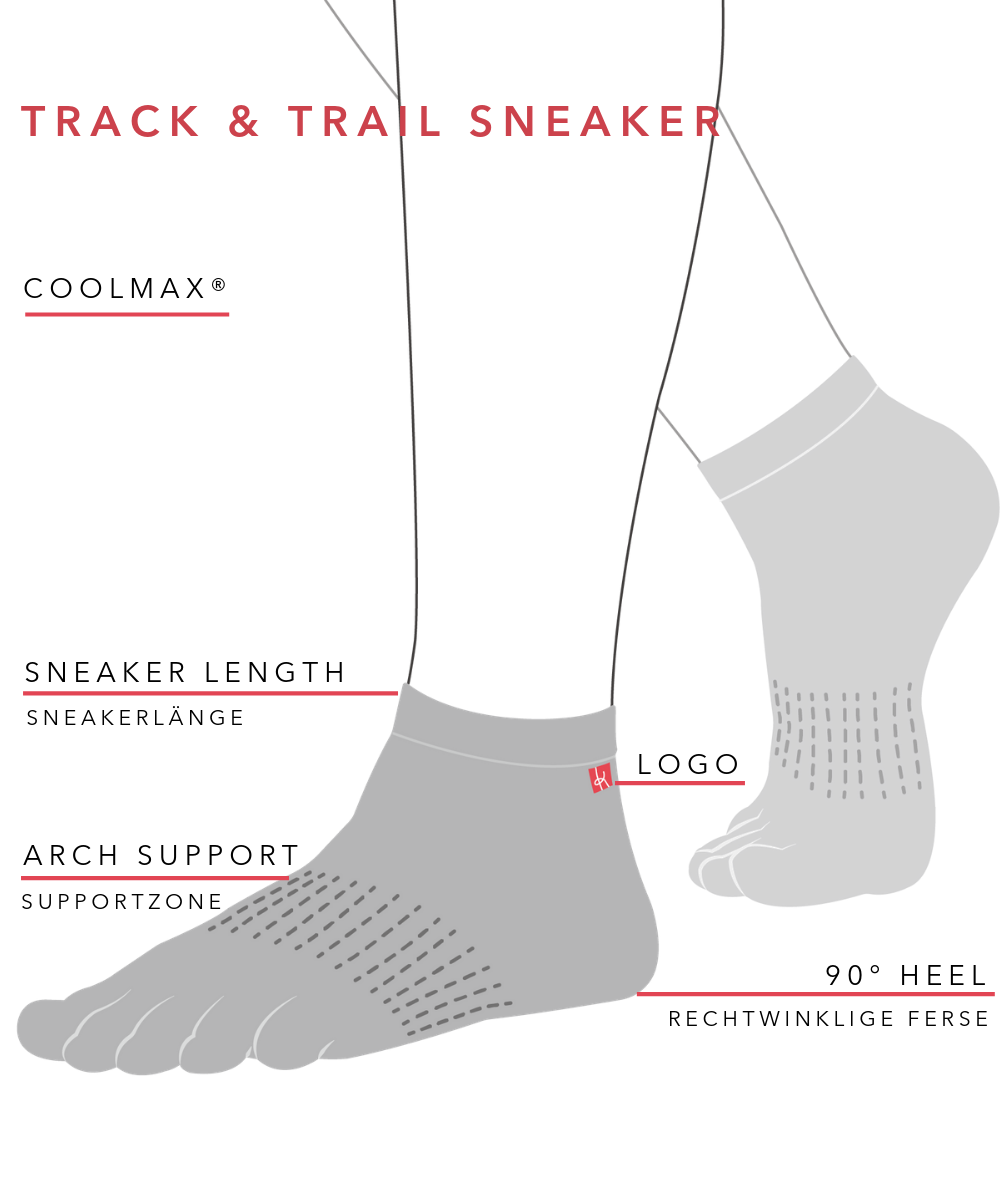 Cool feet with Coolmax
Runners want only one thing on their feet: no pain. How to achieve this? By avoiding the formation of blisters and keeping the feet dry. Coolmax® makes this possible.
The Coolmax® thread is designed to quickly and effectively wick moisture away from the skin's surface. It also dries very quickly: Coolmax® socks are comfortable, light, breathable - and have therefore long been among the favourites of runners and endurance athletes.
Here you will find more models from our Track&Trail assortment.e.g;