Knitido® Plus.
For your studio.
Do you want to sell Knitido® toe socks in your studio? It's easy:
Register now and find out more about our conditions.
Knitido® Plus.
Toe Socks made for Yoga.
✔ they feel like barefoot
✔ let you keep warm feet
✔ protect you from germs
✔ give you security
during the exercises

Organic Cotton

Produced Fair

Designed & made in Japan
Can you basically imagine selling in your studio products that you think make sense, support with a clear conscience and that you trust?
Register now and find out more about our conditions.
What studios and shops say that we already work with.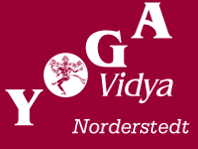 The yoga toe socks offer the most authentic feeling of barefoot, with warm feet at the same time.        This has a particular advantage in yoga studios with laminate, parquet or tiles.
Stefan Oettlein – Yoga Vidya Norderstedt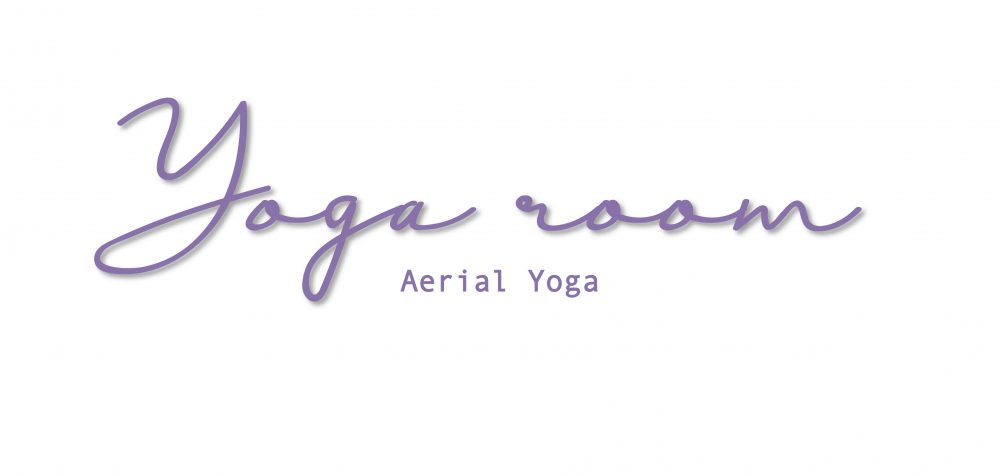 I am a big fan of Knitido socks, I like to wear them myself and can therefore also highly recommend them to my customers.
Olga Schreiner – Yoga Room
Our customers love Knitido toe socks. Not only do they look funny and give a perfect hold on the mat, they also do exactly one purpose in yoga and Pilates: no more cold feet!
Daniela Sauerwald – OM Inside
What our customers say about Knitido® Plus.
In the cold season, the socks provide ideal protection for the yoga classes so that the foot stays warm. Slipping on the floor is impossible with these socks and the hold is very nice and firm.
susasonne
As a yoga teacher, I don't get as warm as my students when I give hours and it is sometimes uncomfortably cold barefoot. That's why I ordered these socks and it's much more comfortable!
Tanja K.
I love these toe socks!
You look chic and I have warm feet doing yoga in winter. They also give good grip on the mat. Clear buy recommendation.
Amazone
131/5000 Would you like to speak to us directly? No problem: Register at 030 6640 9301 or at yoga@knitido.de.